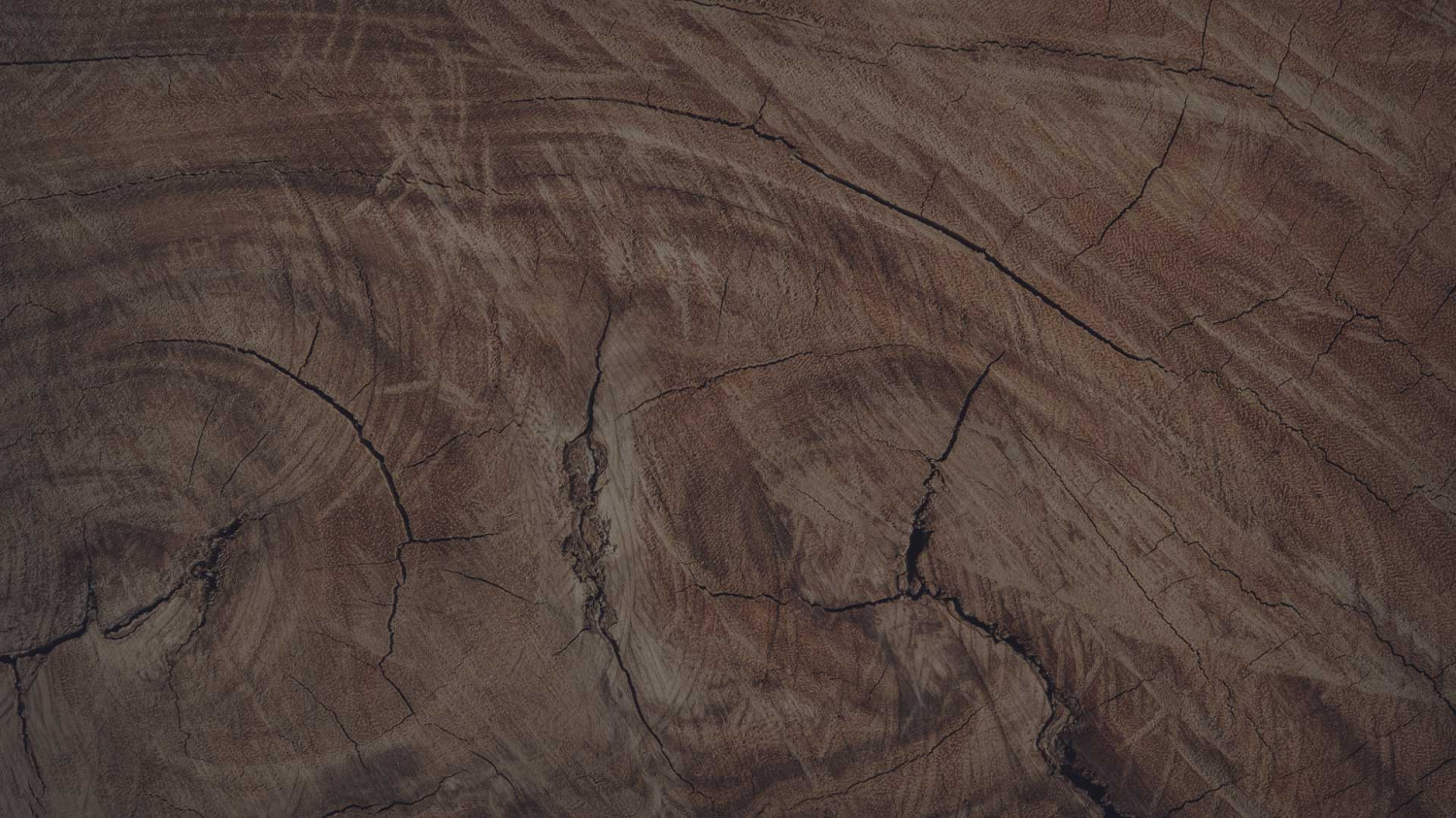 Highly recommend this venue for your party needs! The updated amenities are excellent. Clean updated kitchen and bathrooms. Great amount of space for large group. Hostess is highly responsive. We look forward to using venue for future party needs!
We had a great experience. Everything was smooth sailing. Every was updated and rustic. We Will have our next event here
We had our daughter's graduation party here, the venue is a perfect size for a large size group of people. We had enough room for a large dance floor and dj booth. The updated kitchen was perfect for preparing and serving food for a large crowd. Clean updated bathrooms were a plus. The hostess was great and accommodating to request with a quick response time to questions. The price was very affordable, we highly recommend the venue for your personal and business party needs. With two more graduated coming in next couple of years I look forward to using this venue for our future party needs. Thank you so much @events at the barn, our celebration was a success!!